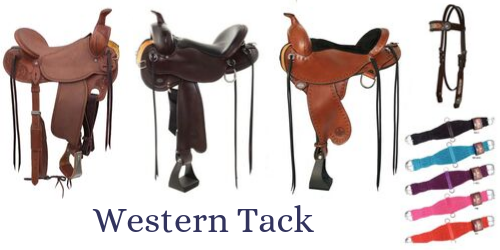 New Western tack just might be the biggest story at Mary's right now. Tons of Circle Y, McCall, Reinsman, and Tucker have hit the floor in the past week. Wonderful headstalls and breast collars, cinches, bits, saddles and more will let you create a new tack set or fill in gaps in your tack collection. Remember, Mary's Tack has a Saddle Trial program as well as Bit Rental so you can find the right equipment for your horse with confidence.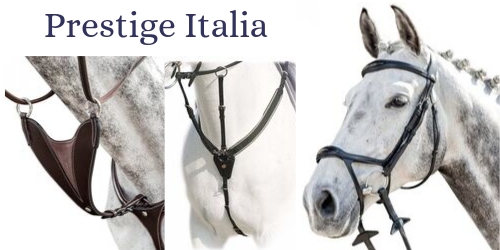 New English tack is here as well. Lovely anatomic fancy stitch bridles from Prestige Italia boast fine leather, soft padding, and contoured crownpieces designed for your horse's comfort. Check out the new accessories, too, like the EVO martingale pieces with carabiner-style rings that make it a snap, literally, to attach to your reins. And we do not use the word literally lightly.
September is the time to think about horse blankets. Mary's has new turnouts from WeatherBeeta, like the Pony ComFiTec Essential Rain Sheet in adorable new Panda print. From no fill sheets to heavy duty winter blankets, Mary's Tack & Feed has a great selection of top brands like Pessoa, Horseware Ireland, Centaur, and Baker.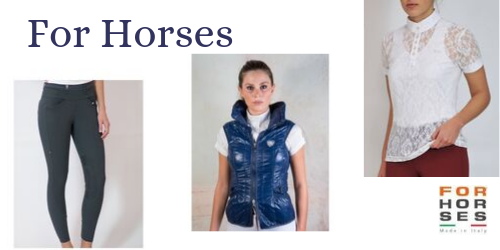 New brand alert! Mary's is offering For Horses apparel brand, with its Made in Italy style and outstanding equestrian performance materials. Breeches like the Remie and Adelia and show shirts in long sleeve and short sleeve are here now.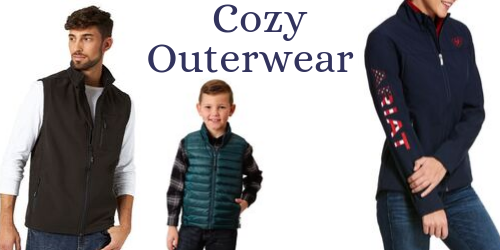 Outerwear is everywhere! Popular brands like Ariat, Asmar, Animo, Romfh, Goode Rider, Cinch, and Roper offer fantastic colors, updated favorites, and new designs of vests, jackets, raincoats, and sweaters to meet every need. Mary's has cold weather riding clothes for women, men, and kids that make riding more comfortable and gift giving a breeze.
Shop now for best selection of sizes and colors. You'll earn Points & Perks as you cross off names on your holiday gift list and get your own wardrobe ready for cold, wet weather.
Come on by or shop online and see what else is new and exciting for October!