Posted by Nancy with Mary's Tack & Feed on 6th Nov 2020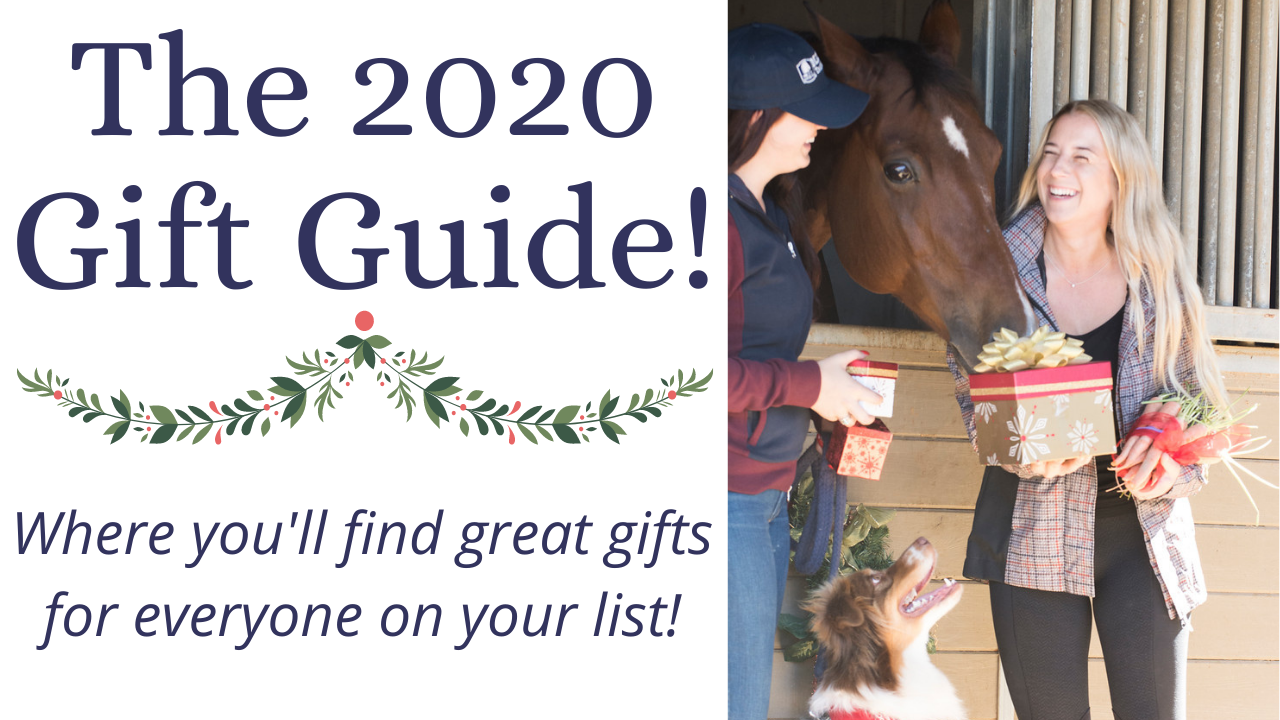 Gifts that Make the Guide
Hello, my name is Nancy. As the Mary's Tack & Feed website merchandiser, I add nearly all the products to www.marystack.com. A LOT of products pass through my hands! Horse blankets, breeches, supplements, dog food, show jackets, pillows, Breyer horses, headstalls, poultry treats, jewelry, saddle pads...we carry a huge range of products for horses, pets, and people. Some items are utilitarian, others express the style and appeal of equestrian life.
The year-round Gift Guide at www.marystack.com takes center stage as the holiday season approaches. With suggestions from the buyers and sales staff, the Gift Guide is filled with equestrian things at every price point. Of all the great products, what makes one stand out for inclusion in the Gift Guide?
Well, first, it can't be dog food or dewormer, even if it's really nice organic dog food. And unless it's a fun novelty item for kids, the item should be well-made, durable, and not too trendy. A little luxury is nice! The Gift Guide offers variety for a wide range of riders and horse people - dressage riders, Western riders, trainers, barn kids, and farriers. Everyone deserves a gift from Mary's!
We have many equine themed home accessories like mugs, wall art, and pillows. If a mug has striking graphics and comes with a high quality gift box, it's going in the Gift Guide. Beautiful and useful jackets and vests for everyone are always included. We make sure there are clothing items and accessories where size isn't an issue, like a nice winter scarf, knit hats, wallets, ball caps, and riding socks.
Powder River Plaid Fleece Lined Jacket
Chala Horse & Dog Zip Around Wallet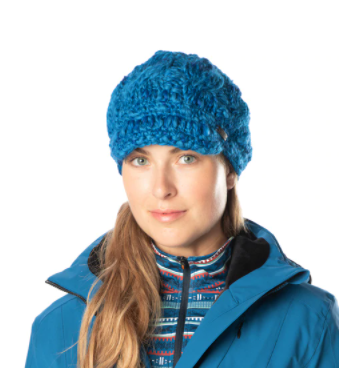 Kerrits Frosty Morning Knit Hat
The Breyer Holiday Horse and ornaments are perennial favorites for collectors of all ages. The 2020 Yuletide Greetings model is full of country charm!
I probably most enjoy adding the Gifts for Kids. Breyer horses were a fundamental part of my childhood and I still get excited for the new models. We include Breyer horses of all sizes, tack, play sets, and the big "wow" accessories like the Deluxe Wooden Barn and Dually Truck. There are plenty of children's clothing items, too, like Kerrits tops, Roper vests for boys, and Ariat hoodies. Oh, and unicorns. Do not forget the unicorns.
Give the Kids Gifts they'll Love:
Yuletide Greetings Holiday Breyer Horse